Revitalize Your Floors with Expert Tile/Floor Stripping and Waxing in Dayton and Cincinnati
At Quinn's Commercial Cleaning Services, we understand the significance of maintaining clean and well-kept floors in any commercial space. As a result, we are proud to offer a comprehensive tile floor stripping and waxing service to businesses in Dayton and Cincinnati.
Our dedicated janitorial consulting team collaborates closely with our clients to ensure that their tile floors receive the highest standard of care. We recognize that floors endure significant wear and tear over time, making regular maintenance essential to preserve their appearance and extend their lifespan.
With our specialized waxing process, we breathe new life into your floors, protecting them from further damage and discoloration. Our skilled technicians use top-quality sealers and high-gloss finishes specially formulated to enhance shine while reducing scratches and other signs of wear and tear.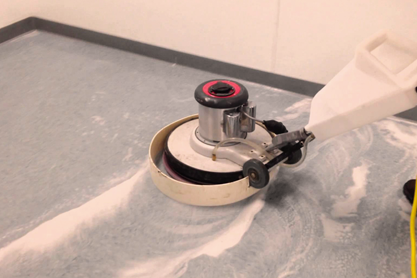 At Quinn's Commercial Cleaning, we take pride in delivering top-notch results, and our tile floor stripping and waxing service is no exception. Whether you manage a commercial office, retail space, or any other business in Dayton or Cincinnati, our expert team is equipped to bring your floors back to their original condition.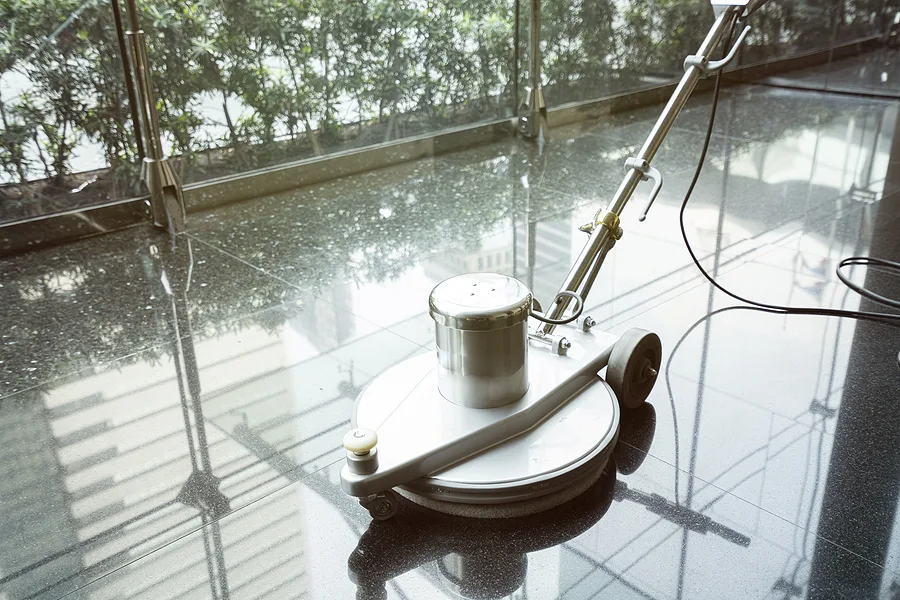 Let our Dayton janitorial consultants work their magic on your floors! Contact us today to learn more about our tile floor stripping and waxing services and how they can revitalize your commercial space. With Quinn's Commercial Cleaning by your side, you can ensure that your floors make a positive and lasting impression on visitors and employees alike.
Get a Free Quote Today!
At Quinn's Commercial Cleaning Service, we are committed to providing exceptional cleaning solutions tailored to your specific needs. To get started, simply reach out to us for a free, no-obligation quote! Our team of experts is ready to assist you in assessing your cleaning requirements and developing a customized plan that aligns with your budget and schedule.