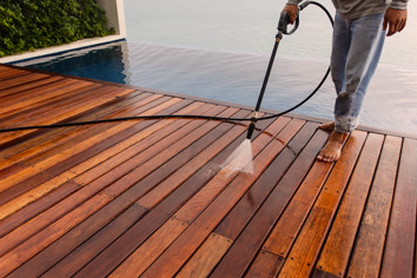 Pressure washing is a quick, easy, and affordable way to keep your property looking top-notch and protect your investment. Pressure washing not only keeps your building clean but also prevents mold and mildew from growing on your property, which can cause various structural and health issues. 
Quinn's offers a wide range of pressure washing services to meet your needs. We use the latest equipment to get the job done right. Our experienced team of pressure washers can reach all those hard-to-reach places to keep your building looking its best. Those old sidewalks, driveways, and building exteriors will finally look new again!
Contact us today to schedule a free consultation. We look forward to exceeding your expectations!