Expert Janitorial Consulting Services in Dayton and Cincinnati – Quinn's Commercial Cleaning
At Quinn's Commercial Cleaning Services, we recognize the pivotal role our janitorial consultants play in assisting facility managers to maintain safe and clean buildings. With decades of industry experience, our janitorial consulting team are highly skilled professionals who have helped businesses across various sectors create comprehensive janitorial plans to safeguard the health and well-being of their clients and employees.
Our Dayton janitorial consultants collaborate with you to understand your facility's specific needs, crafting a customized cleaning plan that fits your building and budget. Ensuring up-to-date and consistent adherence to janitorial protocols is our priority. We also provide regular training programs for janitorial staff, keeping them abreast of the latest standards and regulations to maintain compliance. With our janitorial consulting services, rest assured that your building is always safe and immaculate.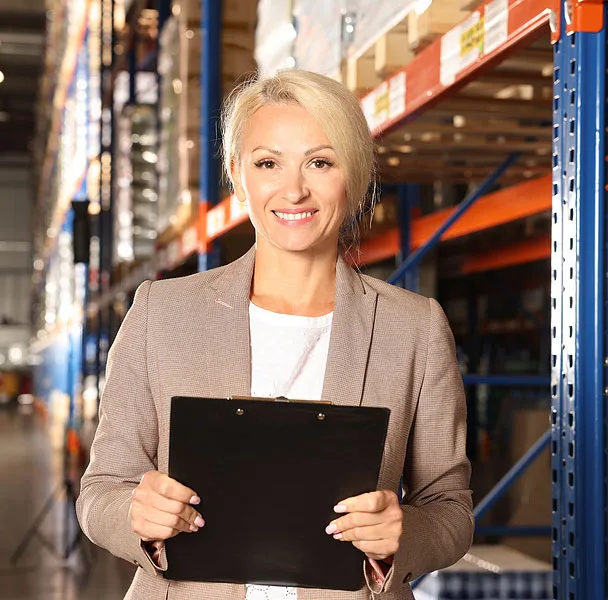 Contact us today to learn more about how our janitorial consulting services can help you maintain a healthy and sanitary environment for all your occupants in Dayton and Cincinnati.
With over 50 years of experience, Quinn's Commercial Cleaning is well-versed in providing valuable insights that result in cost savings and an overall cleaner and safer facility. Trust our expertise to enhance your janitorial practices and create a healthier environment for your business.
Get a Free Quote Today!
At Quinn's Commercial Cleaning Service, we are committed to providing exceptional cleaning solutions tailored to your specific needs. To get started, simply reach out to us for a free, no-obligation quote! Our team of experts is ready to assist you in assessing your cleaning requirements and developing a customized plan that aligns with your budget and schedule.