Ensure Safety and Cleanliness with Expert Construction Cleanup Services in Dayton
When construction projects are in progress, construction clean-up services play a pivotal role in maintaining safety and cleanliness within your facility. Construction clean-up involves the meticulous removal of construction materials, trash, debris, and the clearing of hazardous elements. This ensures that the construction site remains safe for both workers and visitors while being free of dirt and other potential health and safety hazards.
With our construction cleanup services in Dayton, we recognize the significance of creating a safe and healthy environment for your project. Our comprehensive construction clean-up services are specifically designed to thoroughly remove materials, debris, and hazardous substances from the site. With our expert teams on the job, your site will be left neat and clean, allowing you to proudly showcase your finished project.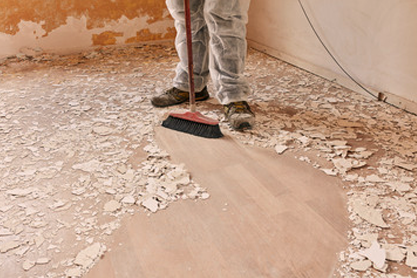 Don't finalize your move-in plans until you've enlisted our professional construction clean-up services in Dayton. We guarantee a thorough job, ensuring the safety and beauty of your site. Contact us today to learn more about our top-notch construction clean-up solutions.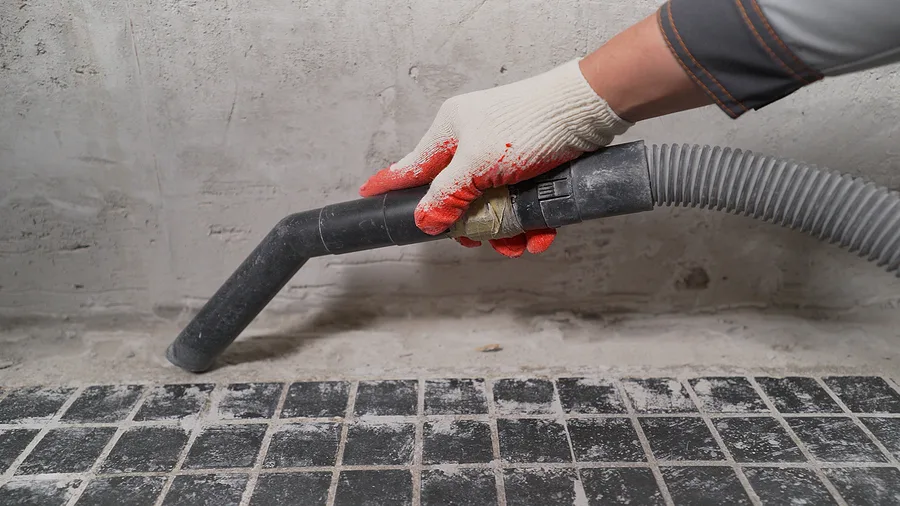 Choose us for reliable and expert construction cleanup services, and rest assured that your site will be safe, clean, and ready to welcome occupants.
Contact us
today to learn more by calling 888-807-6310 or emailing us at
info@quinnscleaningco.com
.
Get a Free Quote Today!
At Quinn's Commercial Cleaning Service, we are committed to providing exceptional cleaning solutions tailored to your specific needs. To get started, simply reach out to us for a free, no-obligation quote! Our team of experts is ready to assist you in assessing your cleaning requirements and developing a customized plan that aligns with your budget and schedule.