Janitorial Cleaning Services
Choose Quinn's Janitorial Services for a Healthier, Professional Workplace in Dayton and Cincinnati, OH
Elevate your workplace with Quinn's Janitorial Services – the premier choice for top-notch janitorial solutions in Dayton and Cincinnati, OH. Here's why we stand out:
Professional Office Cleaning

Our services create a healthier workplace for your employees, ensuring a clean and hygienic environment that fosters productivity.

Germ Prevention

Safeguard your office building from the spread of germs and illness, promoting a healthy workforce with our expert cleaning practices.

Comprehensive Cleaning Tasks

From sweeping and mopping to vacuuming, we cover all basic cleaning tasks, leaving no corner untouched.

Additional Services

Enjoy a comprehensive cleaning package with additional services like window washing, carpet cleaning, and efficient waste removal.

Worry-Free Experience

Our janitorial services create a consistently professional atmosphere, leaving you free to focus on your core business operations.
---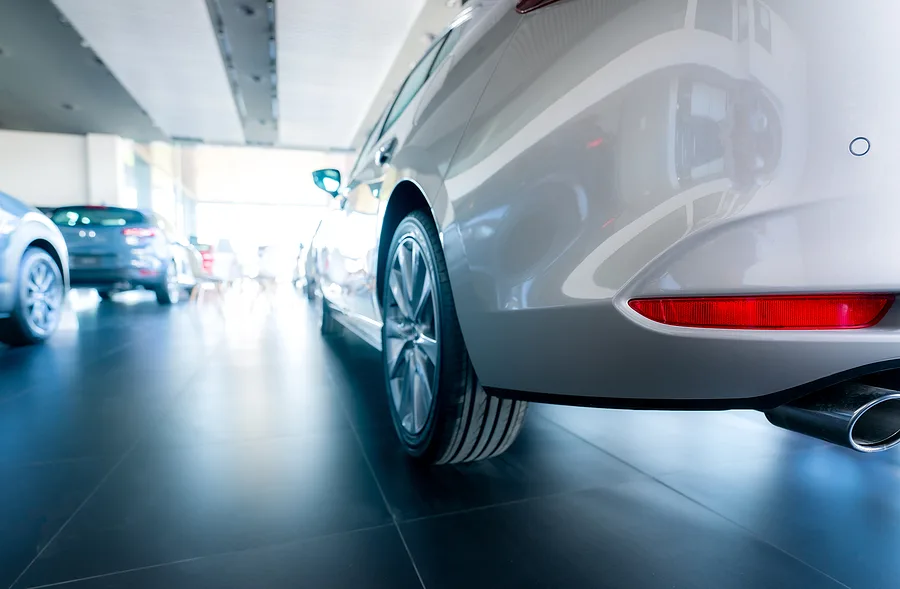 Elevate Your Car Dealership's Image with Quinn's Commercial Cleaning Services
With a proven track record of providing top-quality cleaning services to the automotive industry, Quinn's Commercial Cleaning Services is your trusted partner for elevating the image of your car dealership. Our extensive experience and expertise allow us to handle unique challenges exclusive to dealerships.
From spotless office areas to impeccably clean service bays and showrooms, our highly trained staff understands the intricacies of difficult clean-ups involving grease, chemicals, and, most importantly, your valuable inventories.
In the highly competitive automotive industry, public perception is paramount. A clean and well-maintained dealership plays a crucial role in creating a positive impression with potential customers, leading to increased sales and success. Trust Quinn's to help you maintain an immaculate dealership that captivates visitors and enhances your brand's reputation.
Don't compromise on your dealership's cleanliness and appearance. Choose Quinn's Quality Cleaning Services to ensure your car dealership always shines, leaving a lasting positive impression on customers and contributing to your business's overall success.

Get a Free Quote Today!
At Quinn's Commercial Cleaning Service, we are committed to providing exceptional cleaning solutions tailored to your specific needs. To get started, simply reach out to us for a free, no-obligation quote! Our team of experts is ready to assist you in assessing your cleaning requirements and developing a customized plan that aligns with your budget and schedule.