Quinn's Janitorial Cleaning Services
Your Trusted Partner in Office and Janitorial Cleaning!
For over 50 years, Quinn's Commercial Cleaning Service has been a pillar of excellence, delivering top-notch office and janitorial cleaning services to businesses of all sizes. Throughout Dayton and Cincinnati, we have earned an impeccable reputation for our unwavering commitment to quality service and unwavering integrity.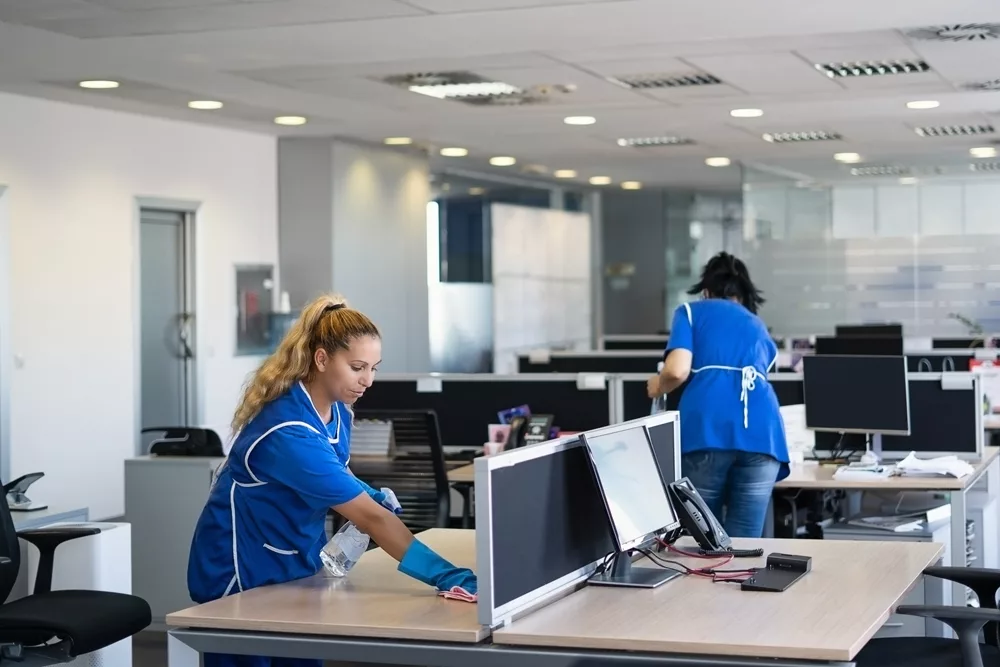 Expertise You Can Rely On
Why Choose Quinn's?
Quinn's Commercial Cleaning in Dayton is your go-to partner for even the most demanding office cleaning and janitorial jobs. Trusted by property management companies, facility managers, and building owners across various industries, we bring expertise that ensures your workspace maintains the professional image your business strives for.
Comprehensive Insurance Coverage
Your peace of mind matters to us. Quinn's Commercial Cleaning in Dayton is fully insured and bonded, providing extensive liability and property damage coverage, employee bonding, and all other applicable forms of insurance. Rest assured, your property is protected, and you can trust our skilled professionals with confidence.
Meticulously Screened Professionals
Your safety is our priority. Our team consists of thoroughly screened employees, always neat in appearance and equipped with the proper identification. With Quinn's Commercial Cleaning Services, you can feel secure knowing that only trustworthy individuals will enter your premises.
Always Accessible
We understand that emergencies can strike at any moment. That's why Quinn's Commercial Cleaning offers round-the-clock availability. Reach us via telephone at 888-807-6310, and our responsive team will address your concerns promptly, ensuring your business operates smoothly.
Uncompromising Quality Control
At Quinn's, Commercial Cleaning we believe in constant improvement. Our quality control program involves rigorous onsite inspections and customer surveys to ensure that we deliver nothing but the highest standard of service. If anything falls short, we take immediate action to rectify it, all while encouraging open communication with our valued customers. Your feedback drives us to continually enhance our cleaning services for the future.
Experience the Difference with Quinn's Commercial Cleaning Service
Choosing Quinn's Commercial Cleaning Service means choosing excellence, professionalism, and a partner dedicated to elevating your business's environment. Let us handle the cleaning, so you can focus on what truly matters – your business's success. Reach out to us today for a tailored cleaning solution that meets your specific needs. Together, let's create a pristine and welcoming workspace that leaves a lasting impression on your clients and employees alike.
Contact Quinn's Commercial Cleaning Service at info@quinnscleaningco.com or call us at 888-807-6310 to schedule a consultation and experience the difference firsthand.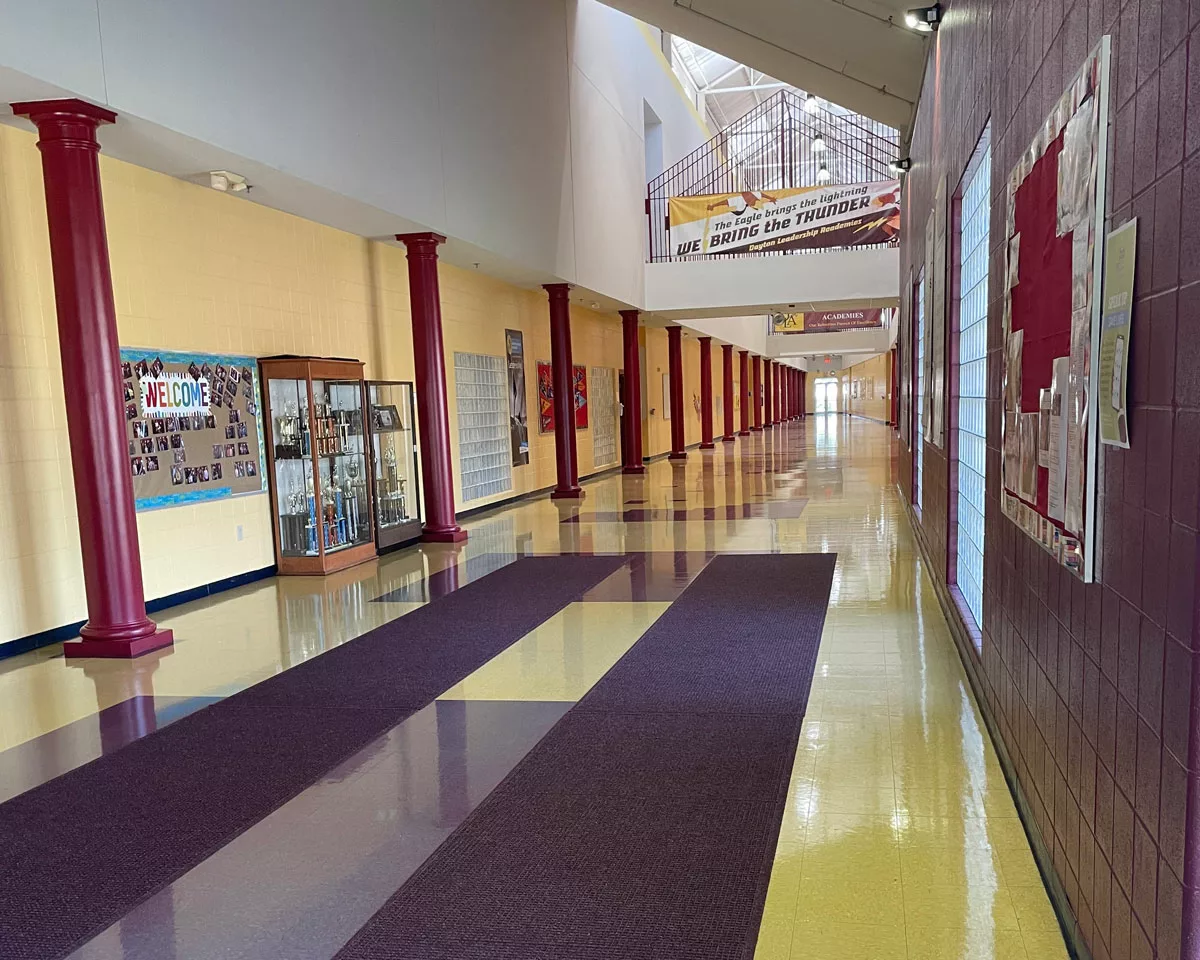 Our Services
At Quinn's Commercial Cleaning, we go above and beyond to deliver cleaning service plans that surpass the highest industry standards. Our meticulous approach ensures exceptional results for your business in Dayton, Ohio.