Reliable Responsive High Quality Cleaning Service
Quinn's is a commercial cleaning service recognized for providing a program to fit your cleaning needs. We start with a professionally trained staff, the most updated equipment available and the industries best chemicals and products.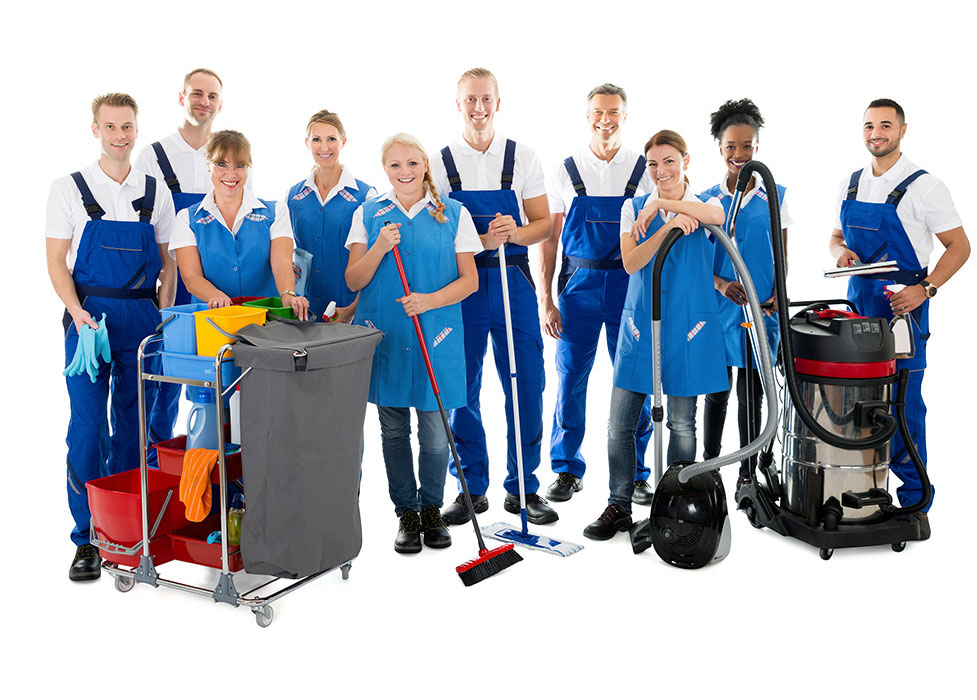 Our Services
We work diligently to ensure that all cleaning service plan specs are performed to the highest industry standard.
Quinn's Cleaning Co is a commercial janitorial service that provides business owners and facility managers with high-quality office cleaning services.
Trust the professionals to keep your commercial building clean

100% Satisfaction Guarantee

Quality & Vetted Staff

Customized Services

Personal Attention
Our Partners