Top-Rated Commercial Cleaning Service in Dayton, Ohio
Quinn's Commercial Cleaning is dedicated to providing exceptional commercial cleaning solutions designed to meet your unique needs. Our team of professionally trained experts utilizes the latest equipment and premium chemicals, guaranteeing superior cleaning results for your business.
Our Services
At Quinn's Commercial Cleaning, we go above and beyond to deliver cleaning service plans that surpass the highest industry standards. Our meticulous approach ensures exceptional results for your business in Dayton, Ohio.

Our Partners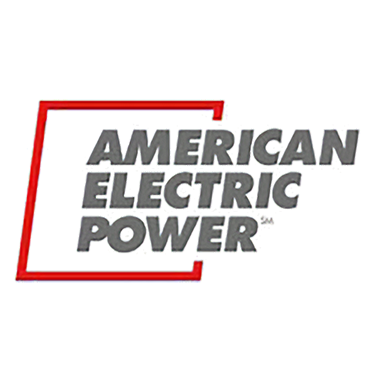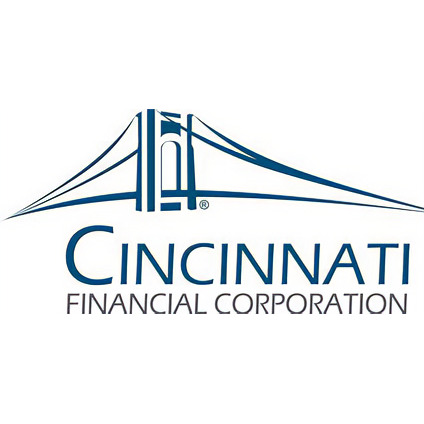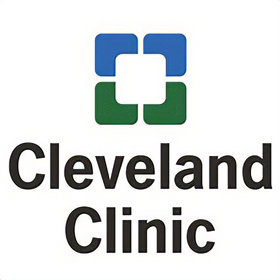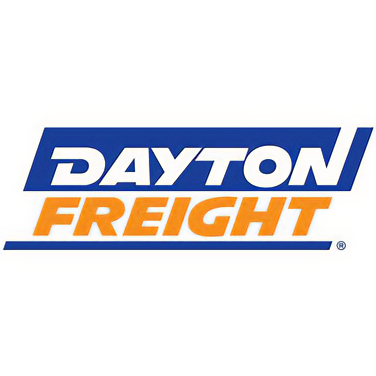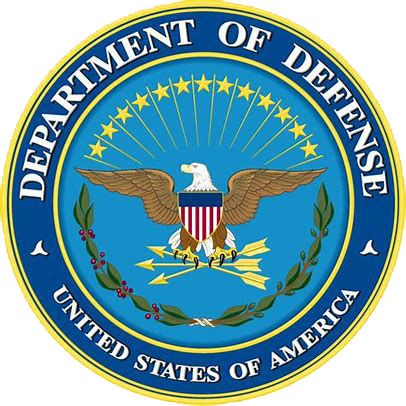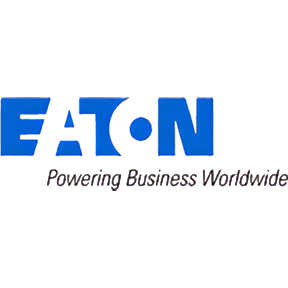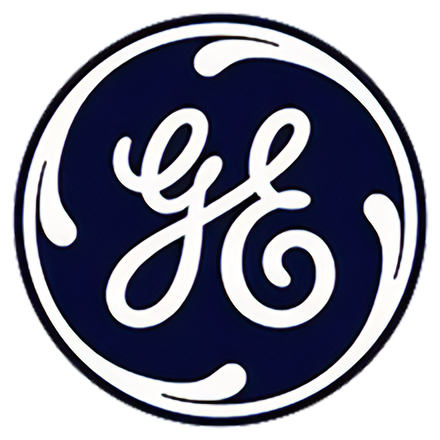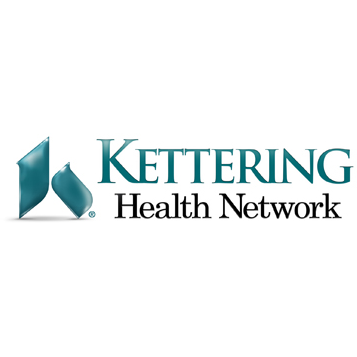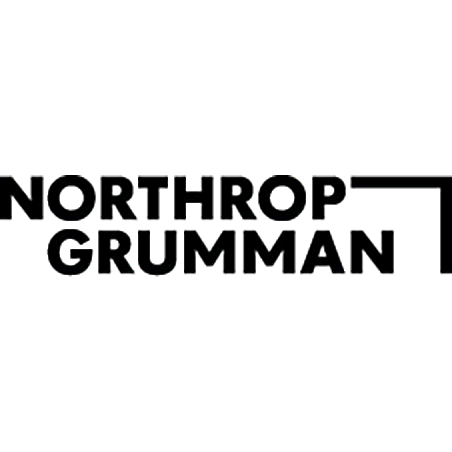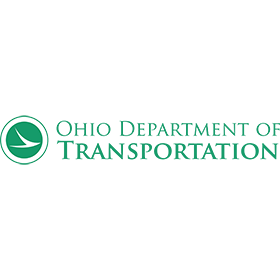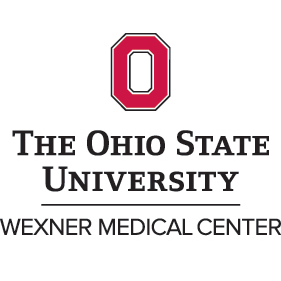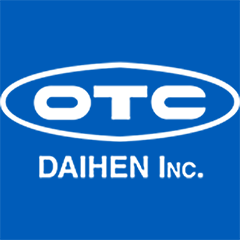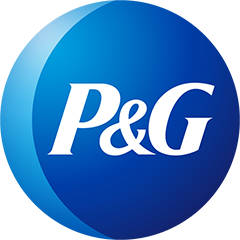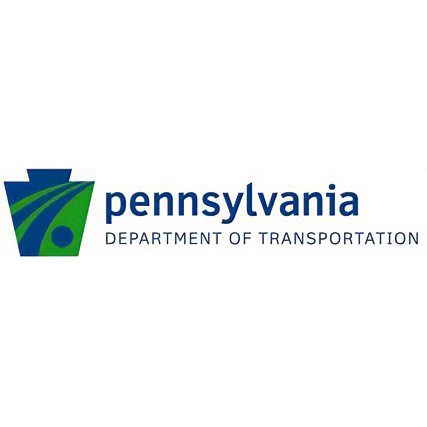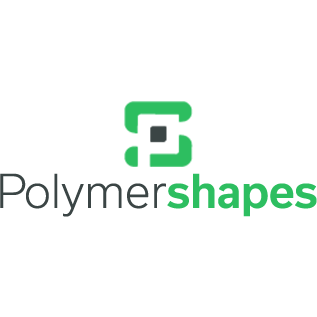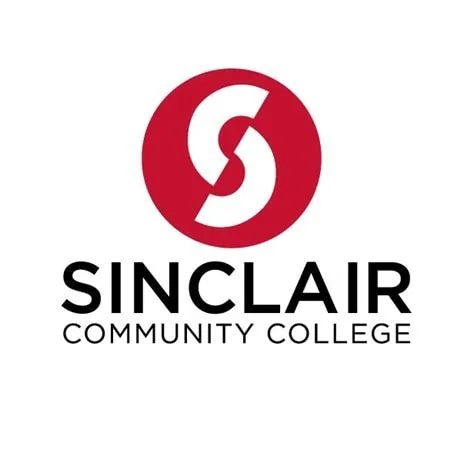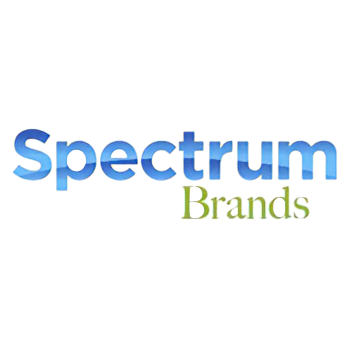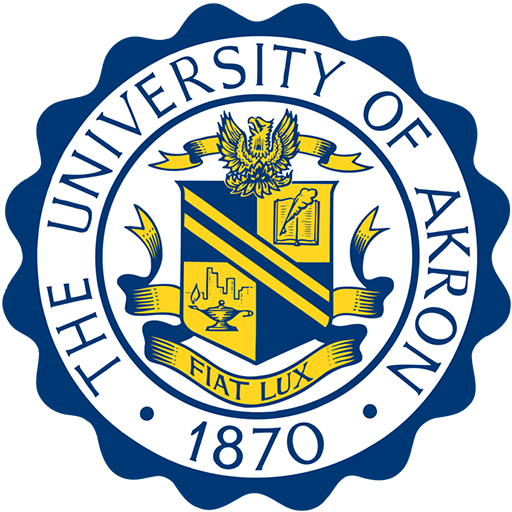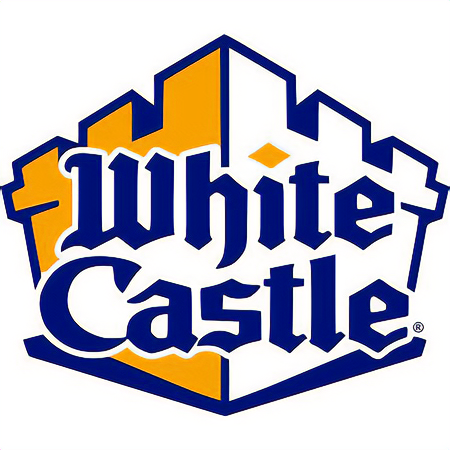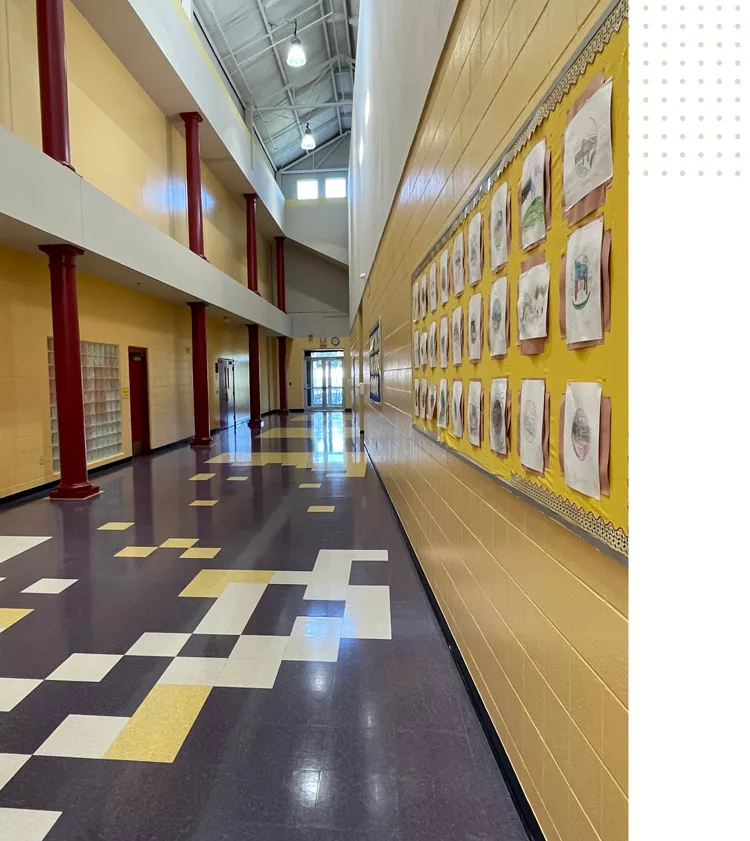 Maintaining the cleanliness of your office or commercial property can be a daunting task, but with Quinn's Commercial Cleaning servicing Dayton and Cincinnati, you can enjoy a pristine workplace without worry.
Rather than burdening your employees with cleaning tasks, rely on our leading commercial cleaning company to provide tailored janitorial services that exceed expectations. With our expert team, you can confidently focus on other critical aspects of running your business while leaving a positive and lasting impression on both employees and customers.
"I'm delighted to share my strong endorsement of Quinn's Commercial Cleaning Services for their outstanding janitorial services at Abbott Nutrition. From the beginning, Quinn's showed a remarkable commitment to understanding our unique needs, resulting in a tailored cleaning plan that left no detail untouched.
Their skilled team's dedication to maintaining a spotless environment was evident in every corner of our facility. What truly set Quinn's apart was their eco-friendly approach, aligning with our sustainability values. Their professionalism, reliability, and open communication made working with them a breeze.
I highly recommend Quinn's to any business seeking top-notch janitorial solutions. Their excellence and commitment to a cleaner, healthier workspace are truly commendable. Our experience with them has significantly elevated the cleanliness standards at Abbott Nutrition."
Phillip Cordall
Environmental Specialist

100% Satisfaction Guarantee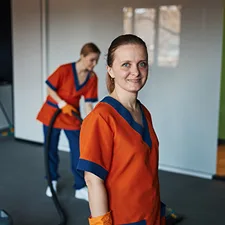 Quality & Vetted Staff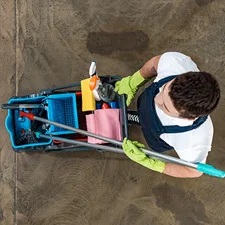 Customized Services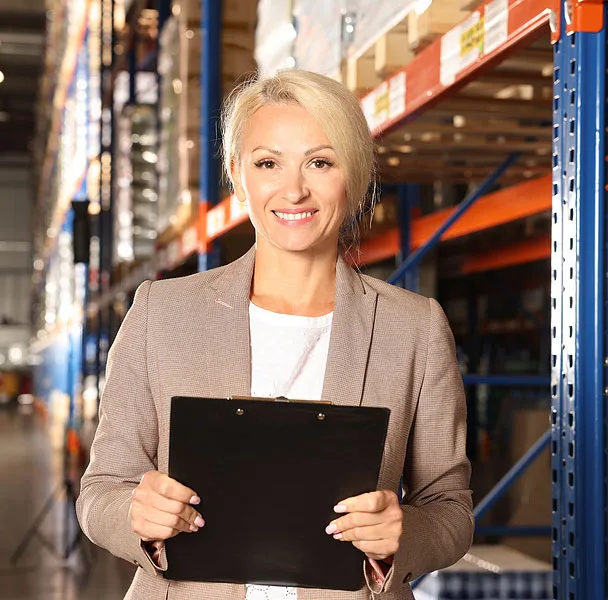 Personal Attention
Custom Commercial Building Cleaning Services in Dayton and Cincinnati
We pride ourselves on delivering precise and personalized office cleaning services that cater to your specific needs and requirements. By understanding your unique structure and preferences, we create a customized cleaning strategy that covers every nook and cranny of your workspace. Whether you opt for regular monthly office cleaning or daily commercial cleaning services, our approach remains dedicated to maintaining an immaculate environment.
In addition to standard janitorial services, we offer specialized office carpet cleaning to preserve the appearance of your carpets and reduce the need for frequent replacements, saving you money in the long run.
As your go-to resource for commercial cleaning services in Dayton, we tackle jobs of all sizes with our experienced and reliable cleaning crew. Our highly responsive team is committed to making your office or commercial building the cleanest in town. We understand the positive impact of a clean work environment, boosting employee productivity and customer satisfaction. Count on us to handle the tedious cleaning tasks while you focus on what matters most – growing your business.