A Reliable, Responsive, High-Quality Cleaning Service
Quinn's is a commercial cleaning service recognized for providing a program to fit your cleaning needs. We start with a professionally trained staff, updated equipment, and the industry's best chemicals and products.
Our Services
We work diligently to ensure that all cleaning service plan specs are performed to the highest industry standard.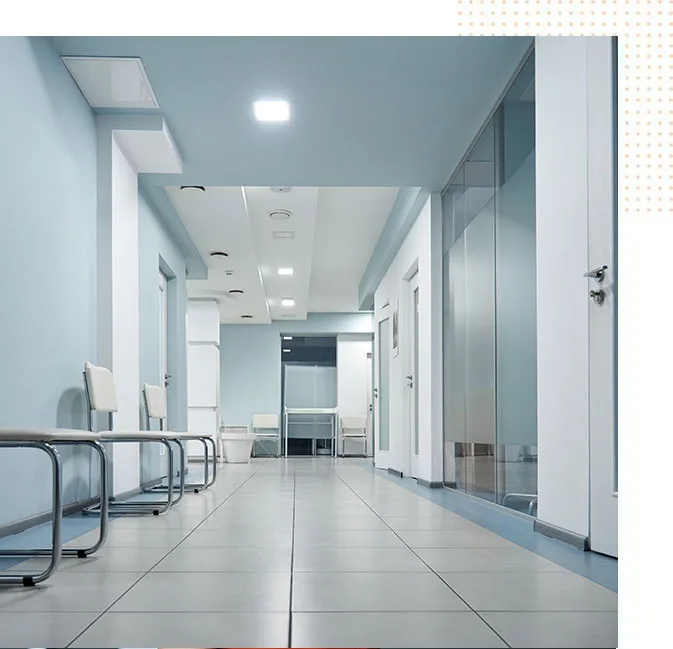 Have the Cleanest Office in Town with Quinn's Commercial Building Cleaning Services serving Dayton, Fairborn, New Carlisle, and Riverside, OH
Keeping your office or commercial property often feels like a full-time job. Instead of relying on your employees to complete the essential cleaning tasks, you can trust Quinn's Commercial Cleaning Services, serving the Dayton, Fairborn, New Carlisle, and Riverside, OH, areas.
We provide essential janitorial cleaning services that will keep your office in pristine condition, so you can focus on other aspects of running your business. We are a leading commercial cleaning company providing customized cleaning services that will leave a lasting impression on your employees and customers.
Personalized Cleaning Services to Meet Your Needs
Hiring our team of professionals for commercial building cleaning services in the Dayton, Fairborn, New Carlisle, and Riverside, OH area is a smart choice. Rest assured that you'll get the precise office cleaning services you need based on your specifications. We'll learn your unique structure and which janitorial cleaning services you require to keep your office in pristine condition.
Whether you hire us for monthly office cleaning services or bring in our commercial cleaning services every day, we will create a personalized cleaning strategy that focuses on every nook and cranny. We also offer office carpet cleaning to keep your carpets looking fantastic and reduce the cost of replacing them frequently.
We are your Dayton-area resource for commercial cleaning services. No job is too big or small for our experienced cleaning crew. Our reliable, highly responsive cleaning team is dedicated to making your office or commercial building the cleanest office in town. We recognize that employees are more productive and customers happier when they have a clean work environment; it's our goal to help you keep up with tedious cleaning tasks around your office.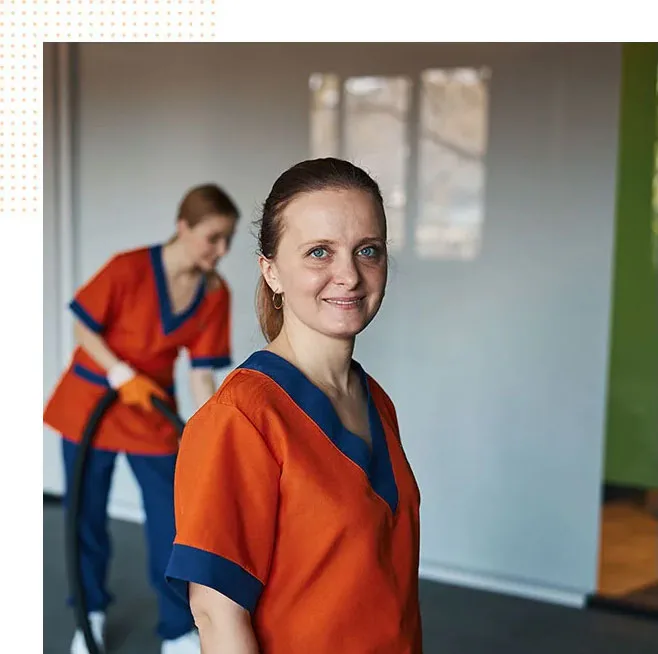 Commercial & Janitorial Cleaning Services in Dayton, Fairborn, Riverside & New Carlisle
Quinn's Cleaning Co is a commercial janitorial service that provides business owners and facility managers with high-quality office cleaning services.
Trust the professionals to keep your commercial building clean.

100% Satisfaction Guarantee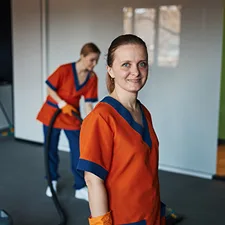 Quality & Vetted Staff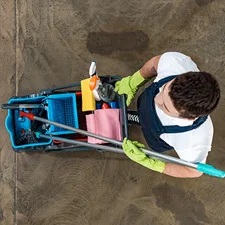 Customized Services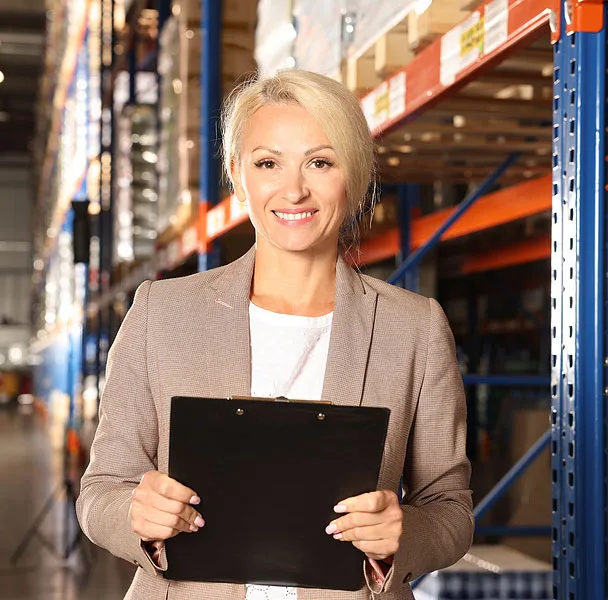 Personal Attention
Our Partners